Hello Chapter Members and Aviation Friends,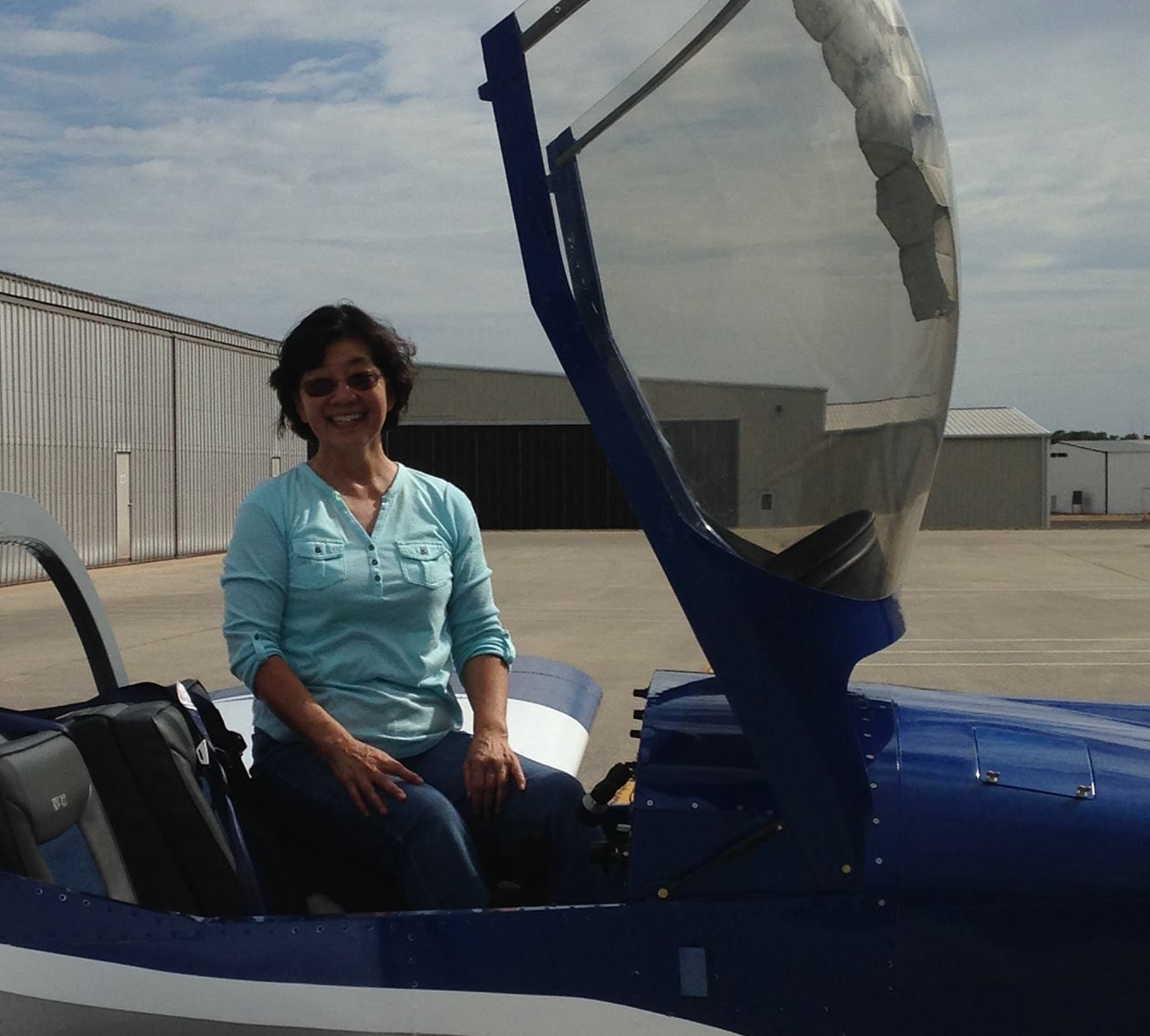 It has already become a very busy year in my personal life and multi-tasking in every which way keeps me on my toes. It is exciting to see changes in people's lives especially this season, graduating from high schools, colleges and finding new jobs, etc. This was the case for all our four children this year. Our oldest son retired from flying U-2s in the U.S. Air Force last year and was just hired by Southwest Airlines. Our daughter is expecting a baby girl in June. The second son and his family just moved from Del Rio, Texas to North Pole, Alaska for the U.S. Air Force assignment after instructing in T-38s for five years. Almost two years ago, our third son decided to get his college degrees after working for over fifteen years and now is graduating from University of Houston with two degrees and accomplished the highest recognition presented at the graduation ceremony next weekend. Each child so differently works hard in their own course of life, and as parents, watching them struggle and find the doors of opportunities gives us worry and also the excitement when they arrive at the goals they set.
Unknown territory always requires some bravery and wise decisions on our side. Any first time flying into Bravo space, being in instrument meteorological conditions, switching from the regular four seater single engine to multi-engine or even light sport, and flying formation, we need adjustments mentally and physically, some requiring more than others. Building your own airplane is full of problem solving. It is all journey of trial and failure sometimes, but through these experiences we gain broader knowledge and confidence we didn't have before. Once you accomplish something, you have the opportunities to share your experiences and knowledge with others who are pursuing the same after you. Please participate and volunteer your time to the youth projects we have and will have. Every Saturday at Rockdale Tiger flight and during the week at GTU in the Fall will give you the opportunities and satisfaction of guiding the youth to the Aviation. These are the first timers who need encouragement and advocate for their pursuit!
Enjoy the beautiful weather and be careful when flying!
EAA Chapter 187 President